Welcome to Debbie Hinkle, Inc.
Soon to celebrate 20 years in business, DHI represents quality manufacturers in the hospitality, commercial and healthcare industries in the Virginia, DC and Maryland markets. Our 40 plus years of combined sales and design experience enables us to provide extensive product knowledge and services.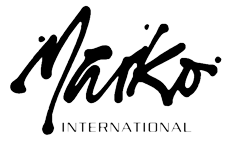 We have partnered with Marko International to provide contract staffing to Hospitality A+D Firms, Architects and Interior Designers.
We pride ourselves in working with quality products and manufacturers well known in the Hospitality, Commercial and Healthcare industries.

Wide range of upholstered products for public spaces, guest rooms & suites and outdoor spaces. Multiple sleeper mechanisms available to fit all budgets. Made in USA.

A curated selection of handcrafted furniture, lighting and accessories, including select items ready for quick delivery.
Customer Service Contact: Judy Cox

Leader in luxury commercial contract outdoor furniture for hospitality, senior living and multi-family housing.
Customer Service Contact: Karen Williams

Specializing in small quantity custom furniture
100% made in USA made by local family owned artisans
Available in DC, MD, NVA.
Customer Service Contact: Maureen Bond

Wholesale manufacturer of distinctive hospitality furnishings, including indoor and outdoor lighting, furniture and accent pieces. Custom options available. Contact us for discounted pricing.
Login: dguest@curreyco.com PW: Sunshine2019!
Customer Service Contact: Lujah Fontaine
email | 678-533-1500

Family-run business offering upholstery, drapery and indoor/outdoor textiles. Maintains large inventory of in-stock options, for quick delivery.
Available in DC, MD, NVA.
Customer Service Contact: Natalie
email | 1-800-663-1159 ext. 210

Handcrafted, design-oriented furniture made using natural materials. Casual luxury.
Customer Service Contact: Judy Cox

Offering fine Italian leathers to the hospitality market. Known for 'affordable luxury' with inventory stocked in NY. Custom options available.

Specializing in hospitality art, custom wallcoverings, mirrors and alternative wall décor. Offering art consulting services, customization, framing and manufacturing. Program vendor for Marriott, Hilton and IHG.
Customer service contact: Katie Carter
email | 416-789-7156 x 225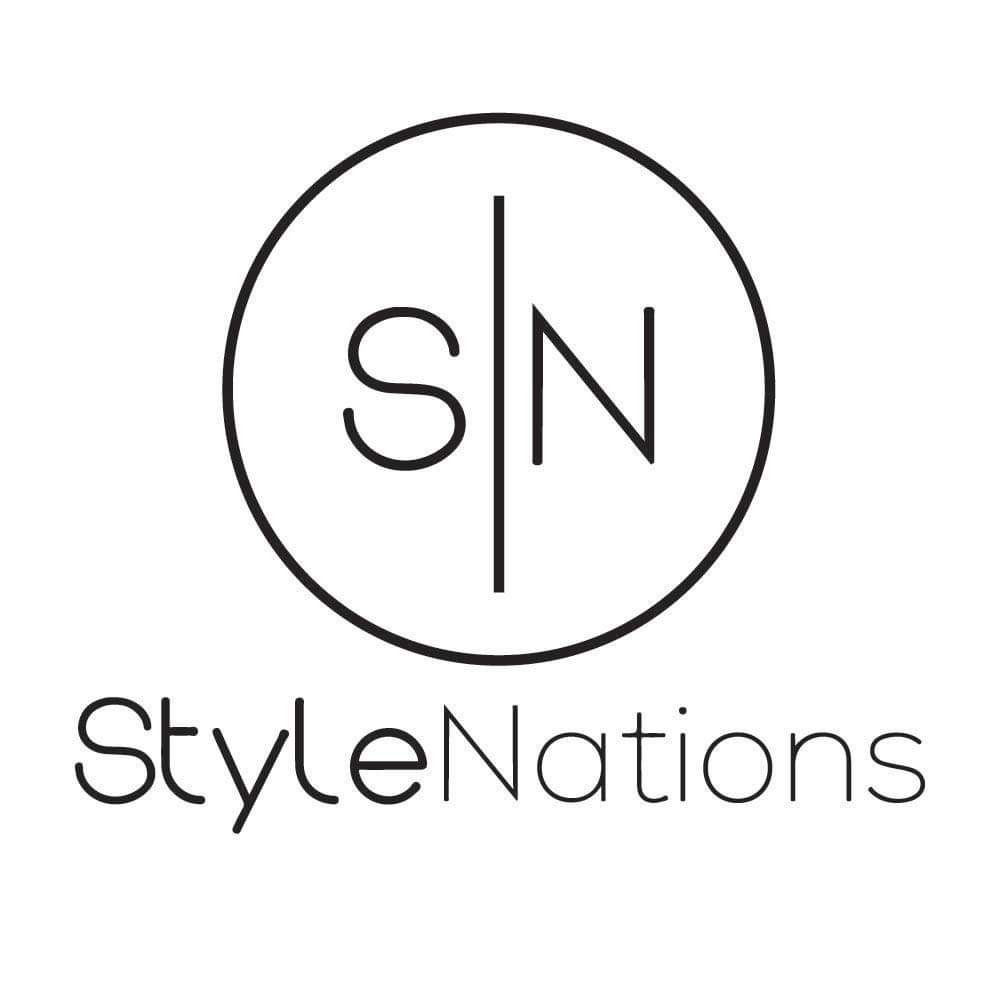 Designer, Supplier and Manufacturer of high quality, unique hospitality furniture to include dining chairs, lounge seating, sofas, banquettes, bar stools, tables and bases.  Custom opportunities welcome.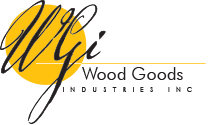 Wisconsin based manufacturer of commercial grade tables and bases for hospitality industry. Top options include solid wood, veneer, laminate and solid surface. Wood and metal bases available. Will customize for small quantities. Made in USA.
Available in DC, MD, NVA.
Customer service contact: Kari Montpetit
email | 715-472-2226